Welcome to
Christ Our King
Anglican Church
We are a congregation within the Anglican communion nestled
into the rolling hills
of New Braunfels, TX.
Christ Our King is a fellowship of those who have been drawn by Truth in Jesus Christ our King,
driven by faith in Him,
and devoted in love for God and one another.
Our church incorporates both the historic and the contemporary in our worship,
and we are a member of the wider body of believers known as the Anglican Church in North America (ACNA).
Sunday

Service Times
Traditional Liturgy 8:00AM
Contemporary Liturgy 10:30AM
Current Office Hours Monday – Thursday 9am – 3pm
We welcome you to join us for worship
in the sanctuary
at 8:00 AM or 10:30AM,
which includes
Holy Eucharist.
We also livestream our service
both on our website and on
our church Facebook page.
The Rev. Dr. Chuck Thebeau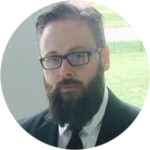 Minister of Music, Families, Outreach

Children's Ministry Coordinator

Betsy Ferraro
Office Manager & Bookkeeper
Our Vision, Mission and Beliefs
What is Anglicanism? That's a great question!
Ultimately, Anglicans are Christians
who are rooted in Scripture, theology, and history.
Click here to read more about what we believe.
Every Sunday, we bring a message of hope through God's living Word.
Join us for worship via our livestream, or scroll down
for past sermons on audio.
The Rev. Dr. Chuck Thebeau
Kelvin Crombie – Session 4 Part 2
Kelvin Crombie – Session 4 Part 1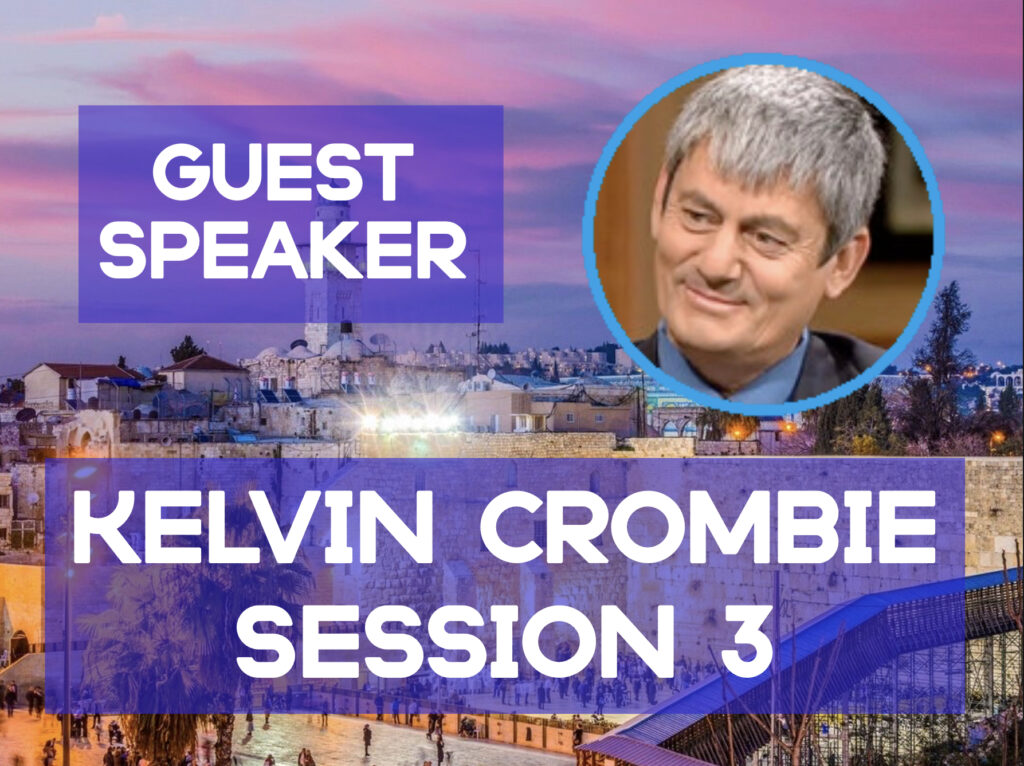 Kelvin Crombie – Session 3
Kelvin Crombie – Session 2 Part 2
Visit Christ Our King This Sunday
Click on an image for more details
Sunday School & Brunch
Come for the bacon, stay for Sunday School!
9:40AM each week, with a complimentary breakfast.
HOME Groups
Get plugged in to a community! Our Acts2:42 HOME group model focuses on discipleship and reaching our neighbors for Christ
.
Global Missions
We have regular mission outreaches to Jerusalem, the Philippines, and countries all around the world.
Children's Ministry
We provide a variety of ways to engage your children in worship
. From Sunday School to Children's Chapel, there's something for
MOMS
MOMS provides a great opportunity for fellowship and encouragement.
Youth Ministry
Open for all students in middle and high school. Come for some rich discipleship and great fellowship!
Men's Ministry
Join other men at some of our weekly Bible studies for a rich time of fellowship and growth in God's Word
.
Women's Ministry
Every fall and spring, we offer
along with
an annual Diocesan retreat and various yearly events
.
CMJ
Church's Ministries Among Jewish Peoples equips local congregations to share the love of Jesus with Jewish friends and neighbors.
Family Promise
is a community response to family homelessness and helps to lift families into safe housing, gainful employment and independence.
Click on any section above for more detailed information about each ministry.
Worship The Lord In Giving
The Church is not a building. We extend God's love to our community and online through all our social media channels. Follow us on Facebook and view teaching videos on our Youtube channel. We want to connect with you!
Christ Our King Anglican Church
Monday – Thursday 9am – 3pm
We send out a weekly newsletter called the "Head's Up". Keep up to date with all the events and happenings of Christ Our King!
Sign up below
Need to get in touch with us? Click the link below to fill out a contact form and someone will get back to you soon.
Complimentary Breakfast 9:15AM
Sunday School For All Ages 9:40AM
Contemporary Liturgy 10:30AM