"Blessed is the man who finds wisdom,
the man who gains understanding…" Proverbs 3:13″
At Christ Our King, we are devoted to raising up godly men who are fully equipped to lead their families, churches, and the world at large.
Our Monday Night Men's Study meets every Monday night at 6:30pm. Then men will be going through "Life | Explored" from Christianity Explored Ministries. Invite your friends, co-workers, neighbors to this exciting study.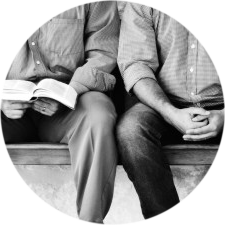 Thursday Morning Bible Study and Breakfast
Bible Study with a side of bacon?
Come join us at 7AM in the Fellowship Hall
.
Enjoy a hearty breakfast with other men
and get filled up with God's Word.
Beginning February 13th, we will start a 10 week study by Ray Vander Laan on the death and resurrection of Jesus Christ.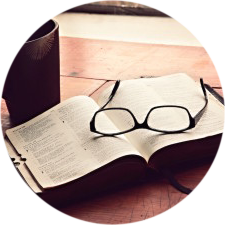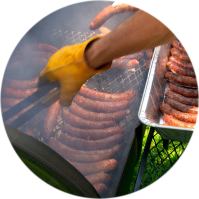 Do you have the spiritual gift of BBQ?
A select group of men at Christ Our King often minister to our parish by catering our fellowships with amazing smoked meats. If this sounds like something you're into, feel free to help out!