Welcome to
Christ Our King
Anglican Church
We are a congregation within the Anglican communion nestled
into the rolling hills
of New Braunfels, TX.
Christ Our King is a fellowship of those who have been drawn by Truth in Jesus Christ our King,
driven by faith in Him,
and devoted in love for God and one another.
Our church incorporates both the historic and the contemporary in our worship,
and we are a member of the wider body of believers known as the Anglican Church in North America (ACNA).
Sunday Service Times
Contemporary Liturgy 10:30AM
Current Office Hours Monday – Thursday 10am – 4pm
COVID-19 Update
We welcome you to join us for worship
in the sanctuary
at 10:30AM every Sunday,
which includes
Holy Eucharist.
Currently, this is the only
service
we
offer
.
We employ physical distancing during
the
service and we
encourage
(but do not require) you to wear
a mask to minimize impact to others.
We also livestream our service
both on our website and on
our church Facebook page.
We offer drive through communion
every 1st,
3rd, and 5th Sunday
comfortable
worshipping
that way.
The Rev. Dr. Chuck Thebeau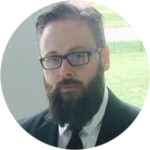 Minister of Music & Media

Children's Ministry Coordinator
Pat Perry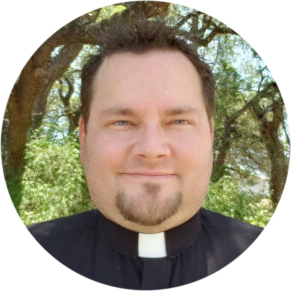 Fr. Owen Lyons

Betsy Ferraro