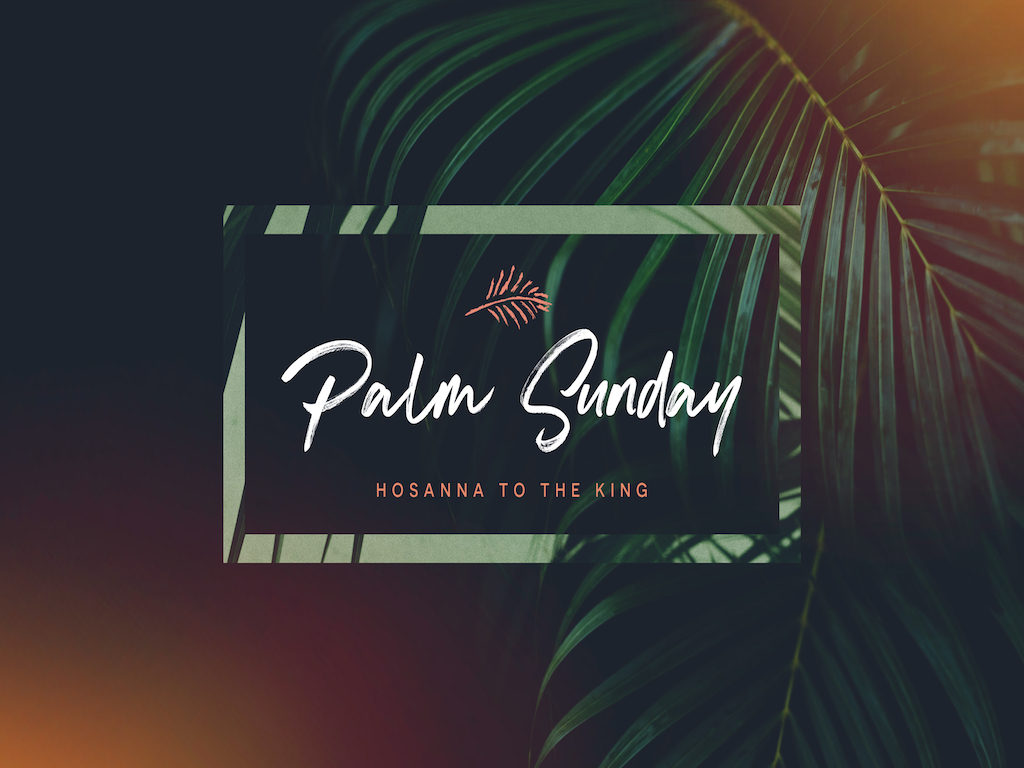 Palm Sunday
April 14th @ 8AM & 10:30AM
Palm processional at the start of each service.
Join us as we celebrate the triumphal entry and enter into Holy Week.
Maundy Thursday
Join us for a moving time of worship
as we celebrate Holy Week. Maundy Thursday includes the reading of the Passion, moving worship
, and the stripping of the altar.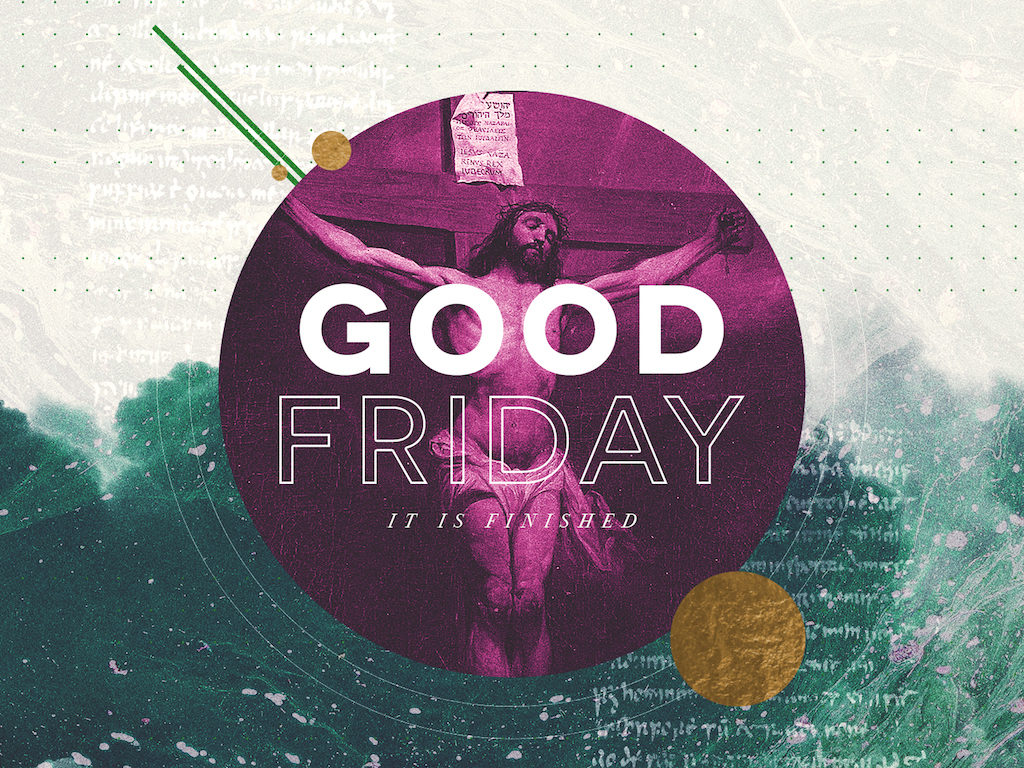 Stations Of The Cross
Come walk the way of the cross and trace the last steps of Jesus before His crucifixion. We offer two different times of the day for you to attend.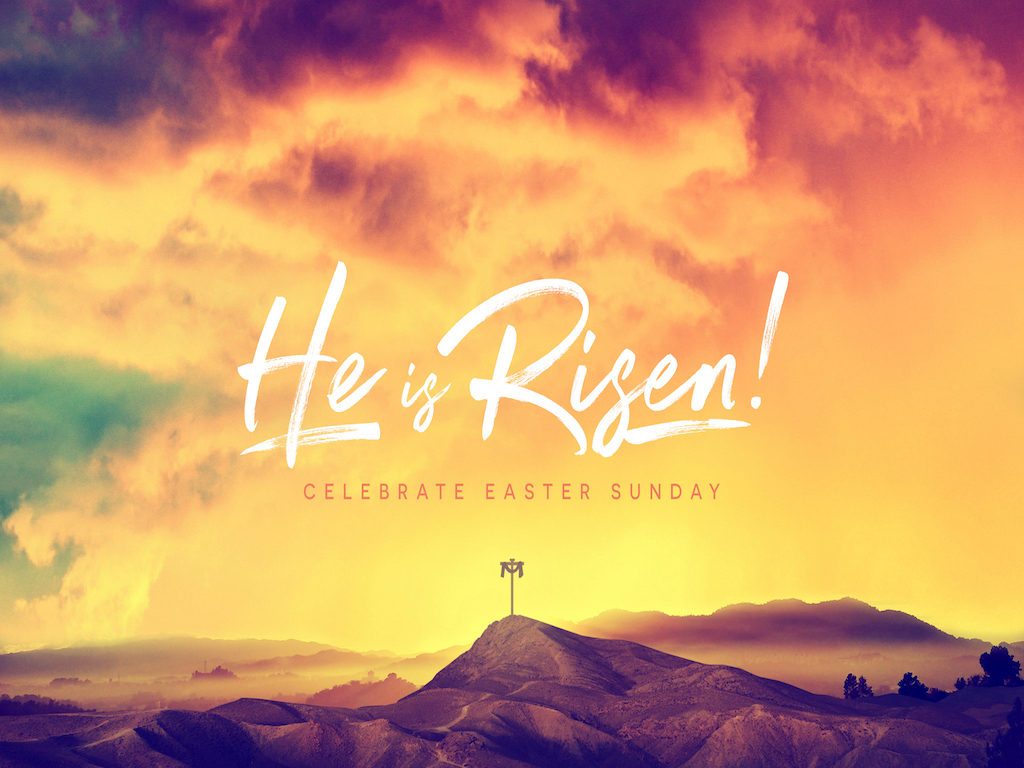 Resurrection Sunday
April 21th @ 8AM & 10:30AM
Celebrate the resurrection of Jesus Christ with us on Easter Sunday! We offer 2 different service times, a full brunch (with bacon!) at 9:30am and a children's egg hunt at 9:45am. We would love to have you join us as we give praise for the hope of life in Christ!