Charm is deceptive and beauty is fleeing;
but a woman who fears the Lord is to be praised."
At Christ Our King, we greatly value and appreciate women.
Each is made in the image of God and has a
special calling to be a "Proverbs 31 woman".
We offer a variety of ministries to equip women
in the fulfillment of God's calling on their lives.
Women's Monday Evening Bible Study
Sue Huntsman leads a Women's Bible Study
and DVD series entitled The Epic Of Eden:
The Understanding of the Old Testament.
Currently studying the Book of Psalms.
Book will be available at the first class, $16.95 each.
Meeting at Christ Our King in
Classroom 1 at 6:30PM each Monday night.
Come join us for this rich and exciting
look at the Old Testament!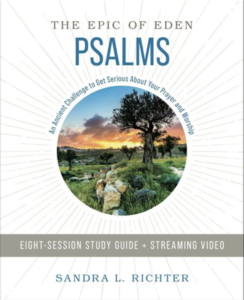 Women's Thursday Morning Bible Study
September 9th – November 3rd!
Join us as we dive into some of
Jesus' most memorable and moving sermons
.
Contact Barb Holden for more information.