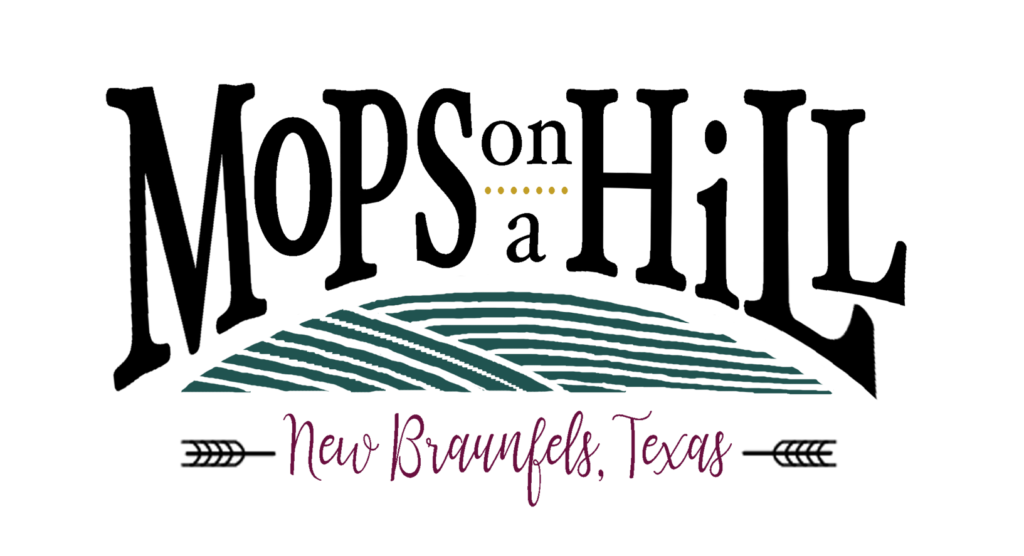 Registration for MOPS is now open!
Christ Our King will again be hosting MOPS (Mothers of PreSchoolers) for Fall 2018 and Spring 2019. Come join other mothers and be blessed with wonderful teaching, community and food. Click on the "MOPS" link below in the Get Involved section for more info and to register. Don't miss out!
MOPS starts this Fall on September 5th.
"Happening" is back!
Join youth from all over Texas for one of the best weekends of your life! Happening is a gathering for students that includes intense times of worship, discipleship and fellowship. Join us on Oct 26-28 for this life-changing event!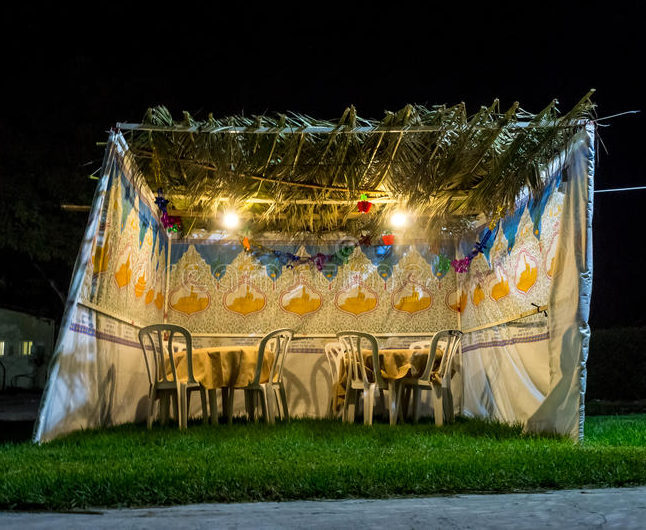 Come to the Celebration of Sukkot!
On September 29th, there will be a celebration of Sukkot, including children's activities and games, music and dancing, and a supper together. Join us from 5pm – 7:30pm for this special event!
For more information, click on our CMJ page under "Get Involved".