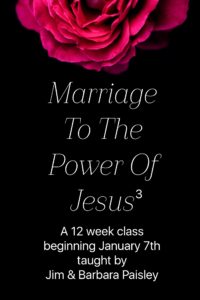 Start the New Year off right
with fuel for your marriage!
Starting on Sunday, January 7th, Jim and Barbara Paisley will be teaching a 12 week class on marriage, and how powerful it can be with Jesus at the center. Come join us for this fun and informative time with a couple who have been married for nearly 50 years!
Women's Bible Study
Beginning every Thursday from January 18th to March 8, the women of Christ Our King will be studying Beth Moore's "James". Come join us for a sweet time of fellowship and rich study of God's Word.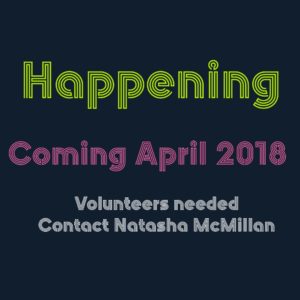 THE HAPPENING is coming to Christ Our King!
The Happening Weekend is a retreat for teenagers, designed to engage them where they are at and to teach basic truths about Christianity. Please contact the church office for more information and to see how you can help!