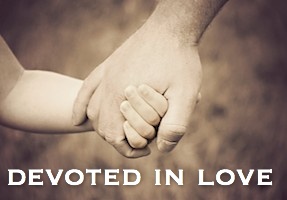 We Worship and Fellowship every Sunday!
8AM Traditional Liturgy

9:15AM Complimentary Breakfast

9:40AM Sunday School for All Ages

10:30AM Contemporary Liturgy
Sign up for Anglican Faith Connection! Contact the church office.
Ushers Needed! Contact Henry Villarreal or Henry Canty.

Volunteers needed to help with laundry one Monday per month. Contact Colleen in the office.
Women's Bible Study begins Sept. 10, 9:30 – 11:45 am, Ministry Center. "Beloved Disciple: the Life and Ministry of John," Beth Moore. Contact Stacy Robins.