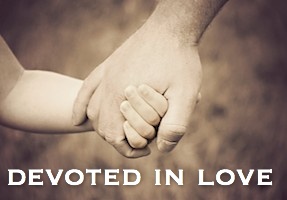 We Worship and Fellowship every Sunday!
8AM Traditional Liturgy

9:15AM Complimentary Breakfast

9:40AM Sunday School for All Ages

10:30AM Contemporary Liturgy
Adult Sunday School: Fellowship with Archbishop Foley Beach.

Please donate diapers to Options for Life for their Diaper Drive!

Senior Game Day: September 30, 1-3pm.
CELEBRATION WEEKEND! Saturday, October 3, 2015: King's Kids Karnival, Celebration Dinner, Worship Concert. Sunday, October 4, 2015: Archbishop Foley Beach will be our guest!
Sign up with the Office to ring the Salvation Army Red Kettle bell for Thanksgiving and Christmas.

Dress a Girl Workshop: Saturday, October 31, 10am-2pm.