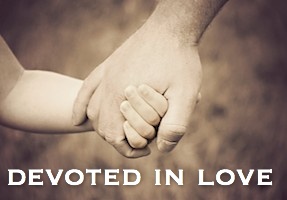 We Worship and Fellowship every Sunday!
8AM Traditional Liturgy

9:15AM Complimentary Breakfast

9:40AM Sunday School for All Ages

10:30AM Contemporary Liturgy
Adult Sunday School: The English Reformation: An Overview, taught by Brian Guenther
VBS: God's WONDERful Design. Science and Art camp. August 3-7, 6-8:30pm. Sign up in the office. Volunteers needed!
Contact Cyndy Stephens to volunteer for Family Promise.