"

Love

met us at the door…" Tom M.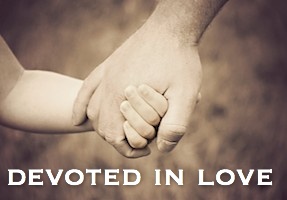 We Worship and Fellowship every Sunday!
8AM Traditional Liturgy

9:15AM Complimentary Breakfast

9:40AM Sunday School for All Ages

10:30AM Contemporary Liturgy
Adult Sunday School classes:

July 31, Aug. 7, Aug. 14: "How to Engage in Effective Political/Legal and Theological Discourse" by Rachel Thebeau, Esq.
Israel Tour 2017: May 19-31, 2017. Start praying about and considering this wonderful opportunity to visit the Holy Land with Fr. Chuck and Sandy.
Get Connected – Join a HOME Group! Contact Tom Perry.

On September 15 at 9:45am, COK Women's Thursday Morning Bible Study will begin a new study: "He Speaks To Me," a DVD group study by Priscilla Shirer.