"

Love

met us at the door…" Tom M.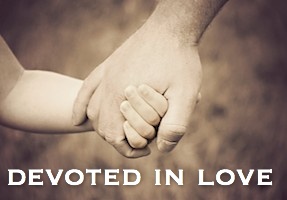 We Worship and Fellowship every Sunday!
8AM Traditional Liturgy

9:15AM Complimentary Breakfast

9:40AM Sunday School for All Ages

10:30AM Contemporary Liturgy
Adult Sunday School: Ron First: God's Appointed Times

Thank you to all who donated shoeboxes and/or money for the Operation Christmas Child outreach project! We sent Christmas boxes to 73 children around the world!

Christmas Eve Pageant meeting: Sunday, Dec. 20th after church
The season of Advent begins this Sunday, November 29. Advent is the beginning of the Church calendar.

Get Connected – Join a HOME Group! Contact Tom Perry.

Friends of Seniors Game Day: Dec. 9th, 1-3:00pm in the Fellowship Hall.

Families in Fellowship St. Lucia Day Celebration: Dec. 13, after church.
Christmas Vespers: Dec. 6, 4pm at TLU. Contact Elaine Craig for FREE tickets.

Please be filling your "Mite Boxes" through Advent to support the Anglican Relief and Development Fund.

SOS Food Bank Volunteers Needed:Every 3rd Monday of the Month, 12:45-4:00pm. Contact Ron Holley