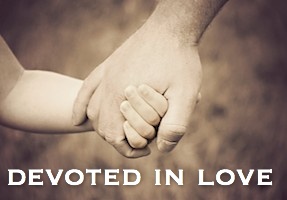 We Worship and Fellowship every Sunday!
8AM Traditional Liturgy

9:15AM Complimentary Breakfast

9:40AM Sunday School for All Ages

10:30AM Contemporary Liturgy
Adult Sunday School:

Linda C. from Church Mission to the Jews (CMJ)
LINDA C. THIS WEEK (in the Fellowship Hall):

Wednesday, May 27, 7-8pm: Meet and Greet

Friday, May 29, 6:30-8:30pm: Shabbat meal and presentation, "Why Israel?"

Saturday, May 30, 10-11am: Meet and Greet
Join Honu Oakes on Saturday from 8am – 3pm for a work day in preparation for his Prayer Walk project.

Wednesday, May 27: Senior Ministry Game Day, 1-3:30pm, in the Fellowship Hall

Families in Fellowship: Sunday, June 7th, 1:30-2:30pm BOWLING at Fiesta Lanes.
Monday night Men's Group will resume study this coming Monday, June 1.

Men's Thursday morning breakfast and Bible study will NOT meet this week. Will resume June 4th.

Contact Cyndy Stephens to participate in the Family Promise Bed Race on June 20th.

Please remember to be filling your Options For Life bottles with spare change.