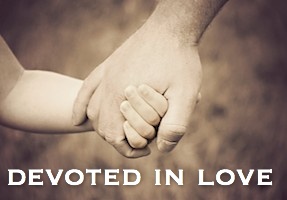 We Worship and Fellowship every Sunday!
8AM Traditional Liturgy

9:15AM Complimentary Breakfast

9:40AM Sunday School for All Ages

10:30AM Contemporary Liturgy
Adult Sunday School: The English Reformation: An Overview, taught by Brian Guenther

Inquirer's Class for Newcomers this Sunday, August 2 at 9:15 am in Room #4
VBS next week: God's WONDERful Design. Science and Art camp. August 3-7, 6-8:30pm. Sign up in the office. Volunteers needed!
Women's Bible Study begins Sept. 10, 9:30 – 11:45 am, Ministry Center. "Beloved Disciple: the Life and Ministry of John," Beth Moore. Contact Stacy Robins.