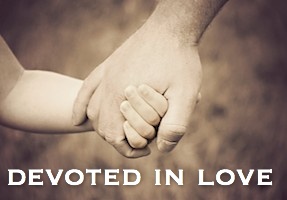 We Worship and Fellowship every Sunday!
8AM Traditional Liturgy

9:15AM Complimentary Breakfast

9:40AM Sunday School for All Ages

10:30AM Contemporary Liturgy
Adult Sunday School: "Insights from Medieval Christianity" continued. Led by Philip Grace in the Fellowship Hall.

May 31: Linda Cohen from Church Mission to the Jews (CMJ)

Please remember to be filling your Options For Life bottles with spare change.
Join Honu Oakes on Saturday from 8am – 3pm for a work day in preparation for his Prayer Walk project.

Wednesday, May 27: Senior Ministry Game Day, 1-3:30pm, in the Fellowship Hall
Monday night Men's Group will meet at BJ's Restaurant May 18th at 7pm.

Contact Cyndy Stephens to participate in the Family Promise Bed Race on June 20th.