"

Love

met us at the door…" Tom M.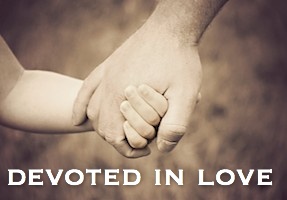 We Worship and Fellowship every Sunday!
8AM Traditional Liturgy

9:15AM Complimentary Breakfast

9:40AM Sunday School for All Ages

10:30AM Contemporary Liturgy
Movie Night – Feb 26th 5pm – 8pm Ages 10-18
Get Connected – Join a HOME Group! Contact Tom Perry.