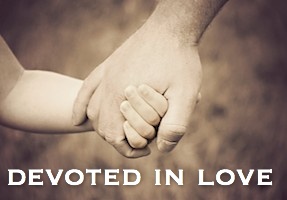 We Worship and Fellowship every Sunday!
8AM Traditional Liturgy

9:15AM Complimentary Breakfast

9:40AM Sunday School for All Ages

10:30AM Contemporary Liturgy
Adult Sunday School: Rector's Forum.

Be thinking of your questions for Fr. Chuck.
Please be praying for those on mission this month: Rachel Thebeau in Indonesia; Sandy Lamprect in Navajoland (Arizona); John and Catherine Howanstine in Israel.
Congratulations to our Family Promise Bed Race teams! The adult team WON their competition and the youth team came in second place!